About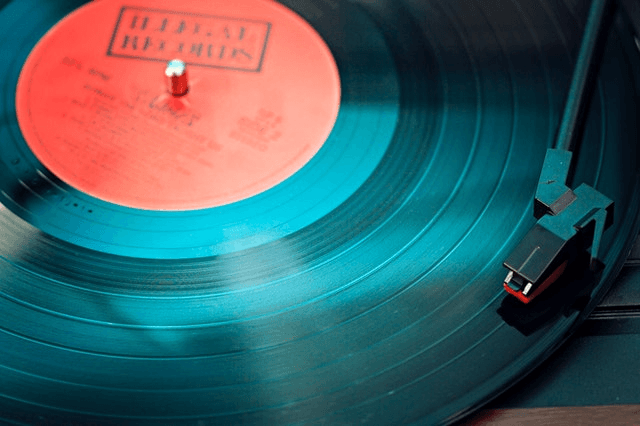 Passionate about radio!
AJK Radio - the only online radio station you need to tune into; broadcasting to the UK from our studios based in Hertfordshire
From the birth of Rock 'n' Roll to every UK Top 20 hit from 1952 to todays chart, AJK Radio plays the hits long archived to the vaults.
Music joins everyone together and is the soundtrack to our lives; we're here to make sure you feel good!
With 70 years of Chart music, AJK Radio has it covered.
Music streamed to you directly
From our desk to your ears, our highly experienced presenters bring you non-stop great music 24/7 on a high quality internet stream so that none of the music's freshness is lost!
You decide what you want to hear and when you want to hear it by sending us your requests!
Something (and more) for everyone
Whether musical passion is Country, Pop, Blues, Dance, Soul, New Wave, Classic Rock, Chart or even Classical there is a programme for you on AJK Radio!
And you only have to ask if you want to hear something specific!